Say goodbye to painful string flossing and hello to fast and effective teeth cleaning.
Give your teeth the ultimate sonic clean that will keep you smiling.

Say goodbye to painful string flossing and hello to fast and effective teeth cleaning.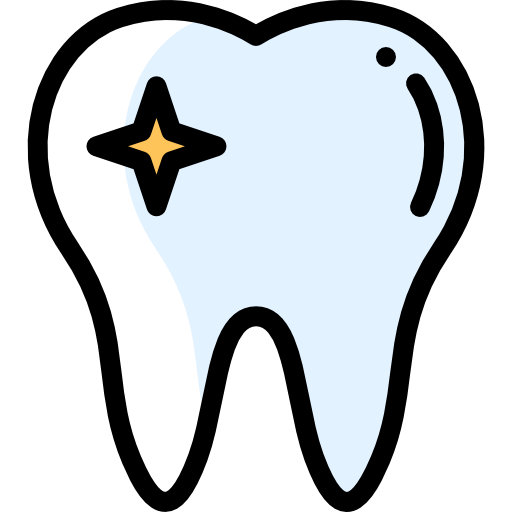 Cleans deep between the teeth and below the gumline, where brushing can't reach.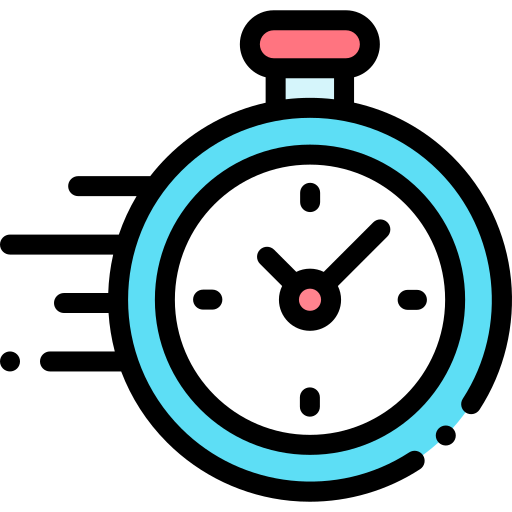 Removes up to 99% of plaque from treated areas with a 30-second use. Easy peasy.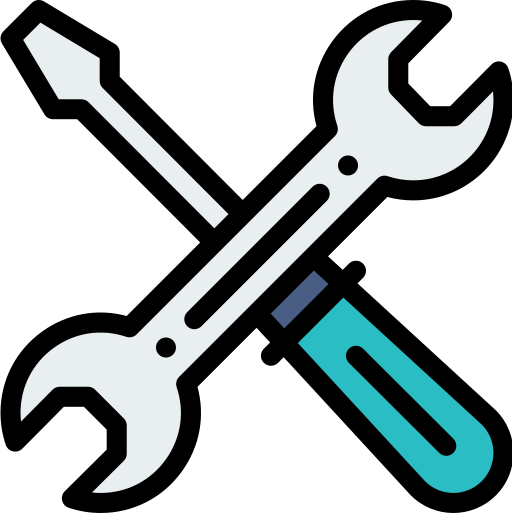 Normal, soft, pulse and DIY - Choose the most comfortable mode that suits your needs.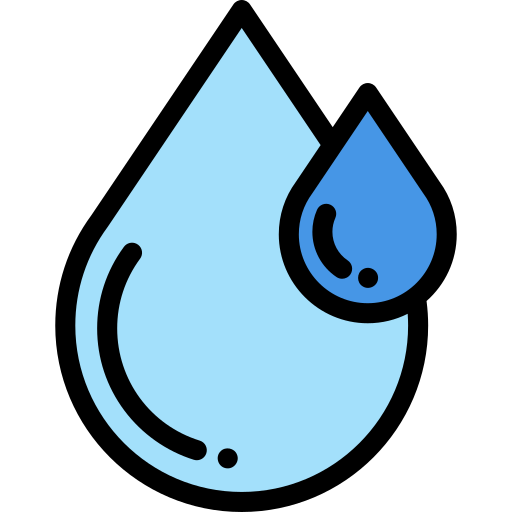 Portable and lightweight, perfect for use in smaller bathrooms, in the shower or on travel.
The Tuski Water Flosser uses High Pressure Water Technology to give your mouth a deep clean. This means improved gum health, fresher breath and whiter teeth.
New
The Tuski Sonic Electric Toothbrush will provide you with the deepest clean for your teeth. Improve your oral health care with this high frequency vibration and smart timer to ensure that your teeth and gums are kept healthy.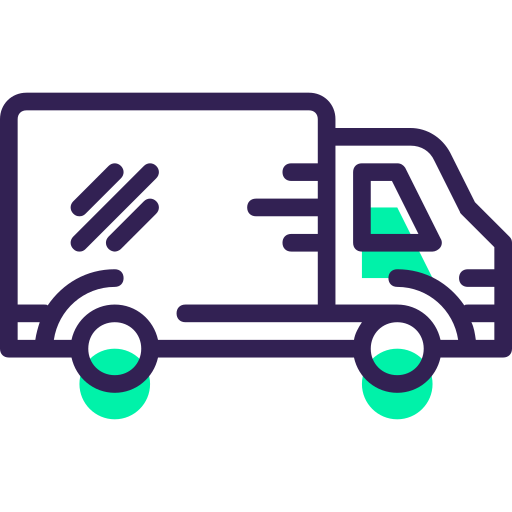 Free Shipping On Orders $50+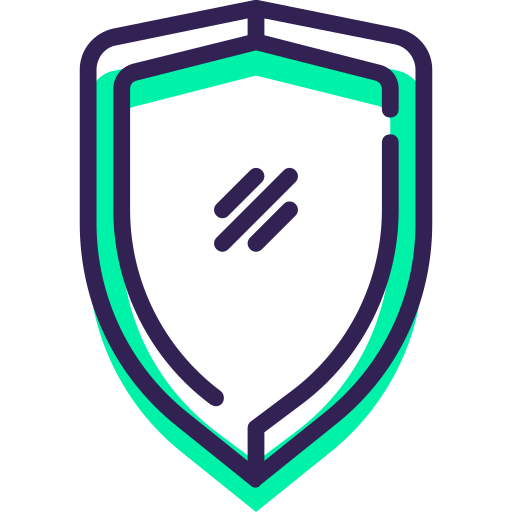 Top-notch Customer Support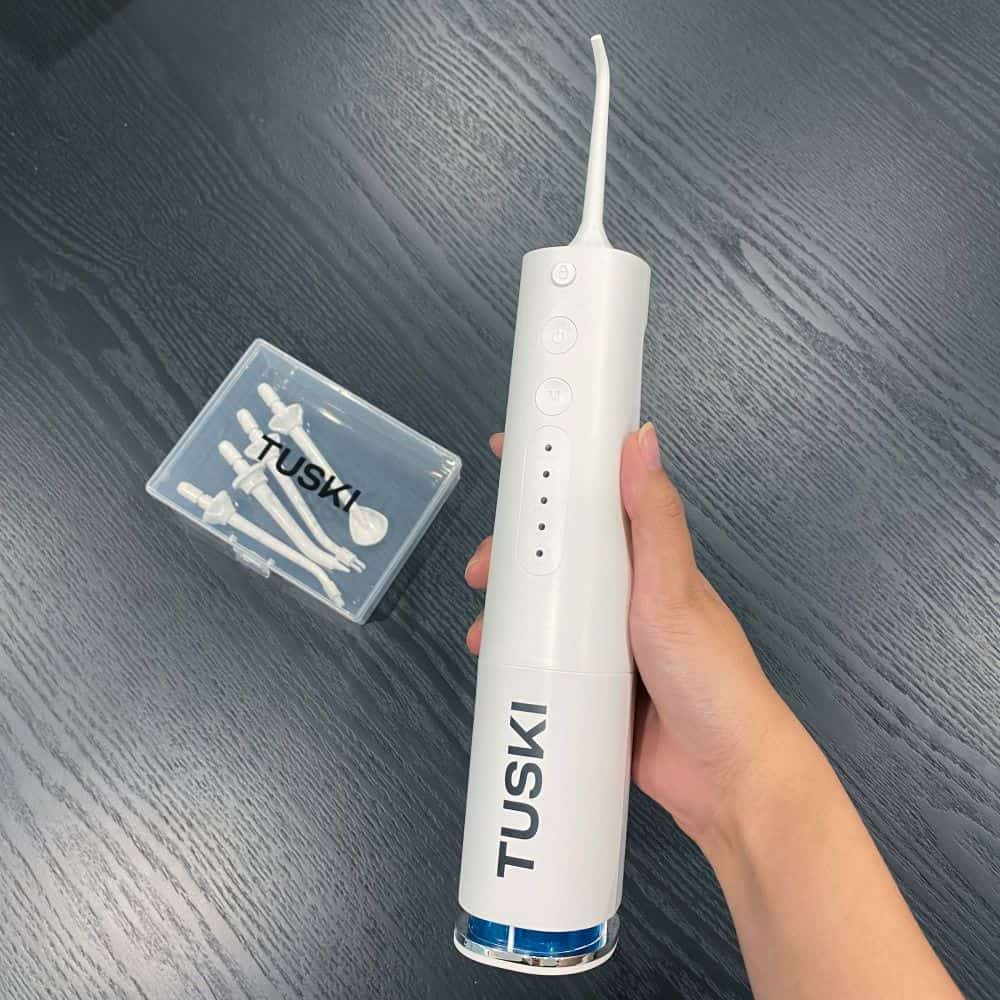 Very easy to use and helped so much with my bleeding gums. Really makes a huge difference compared to only brushing teeth.
Katie K.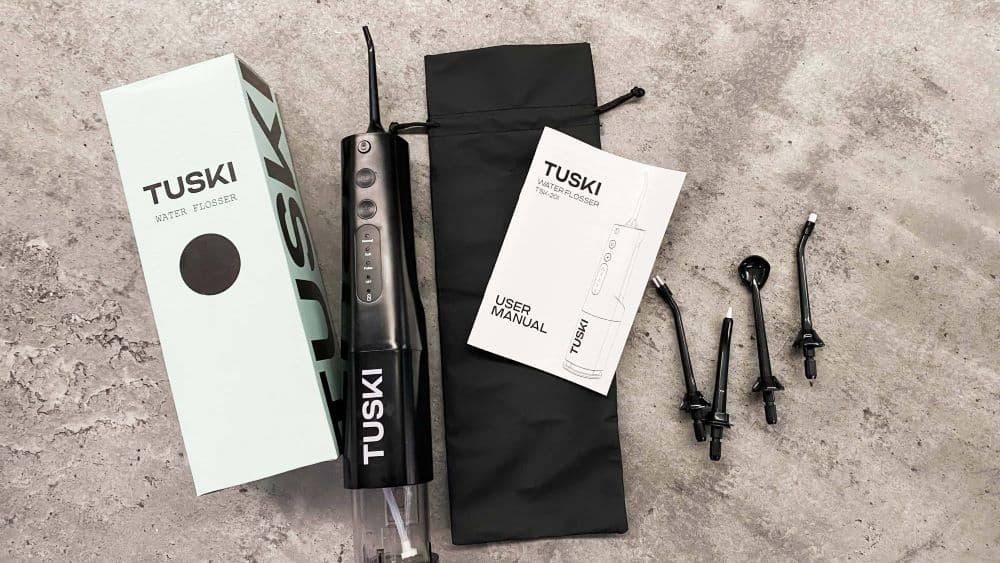 What a great product! Especially for this price. Easy to use and does an amazing job. I like to use in the shower so I don't make a mess.
Willy R.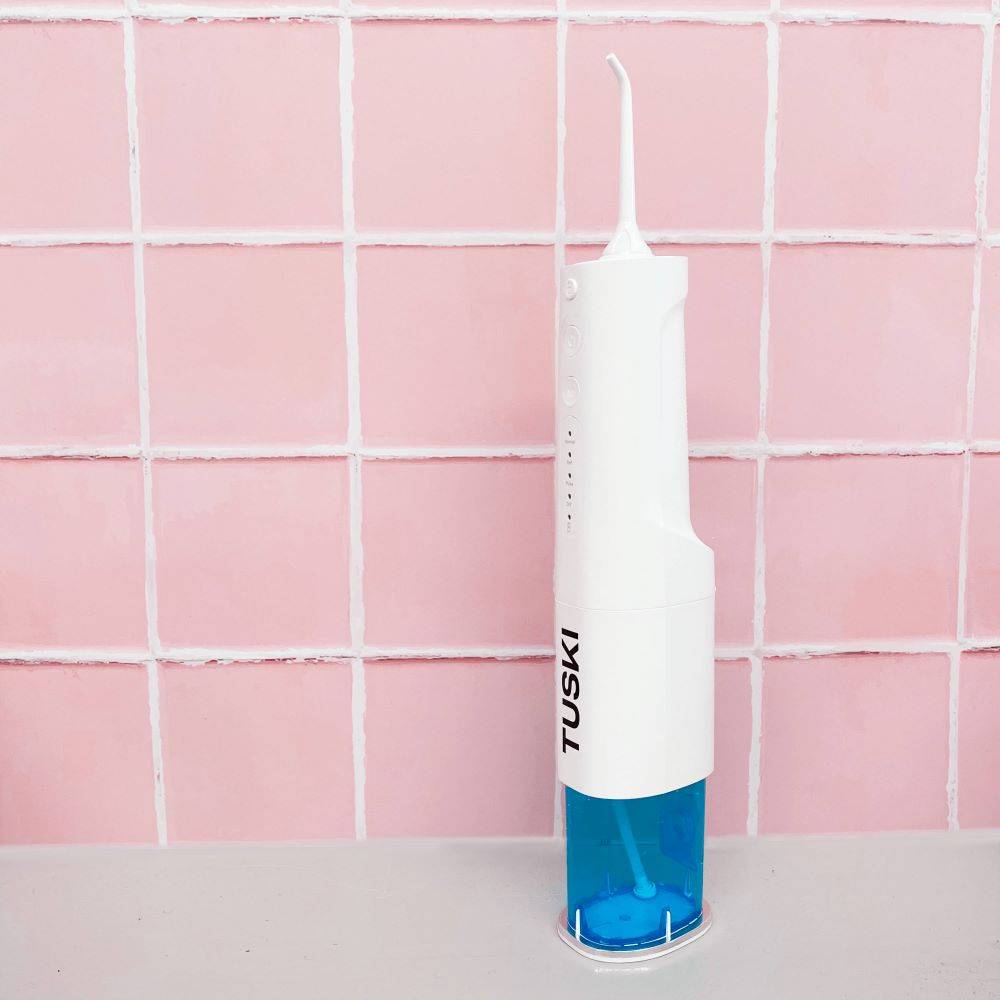 I got the Tuski water flosser for my husband and he loves it. He used to struggle with flossing regularly but he now enjoys it and really became a habit.
Amanda W.
Tuski is on a mission to get people smiling. We believe that oral care should be fun and never feel like a chore. That's why we create innovative products that give you whiter teeth, happier gums and bigger smiles.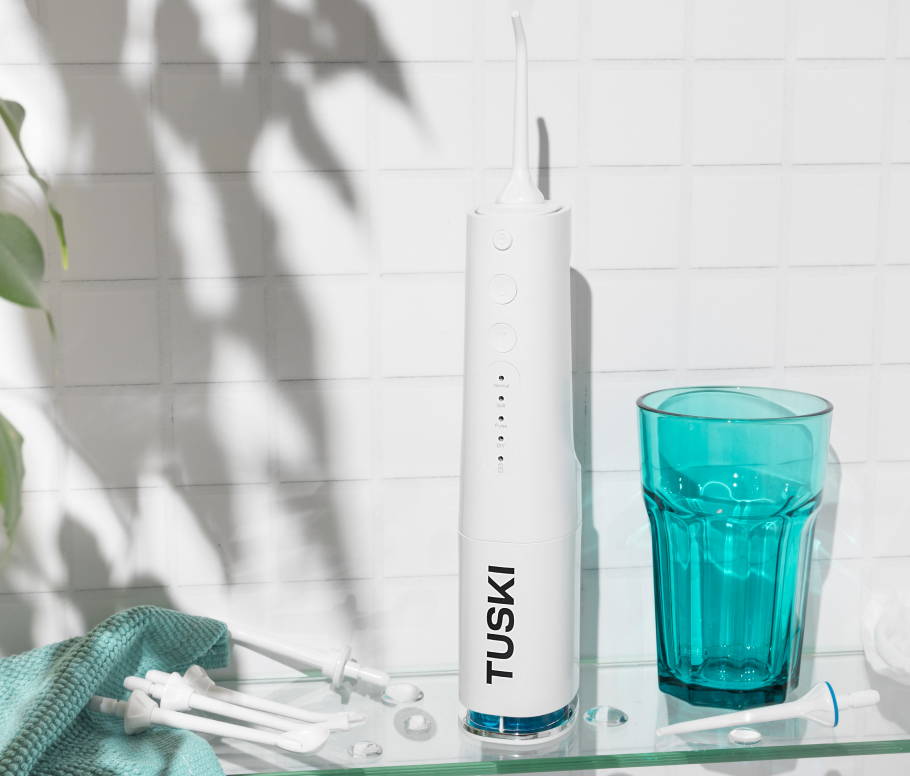 What is a Water Flosser: Benefits, Types and FAQ
Though water flossers have been around for many years, there are still many people who don't know what they are or the benefits they provide. In this articles, we will discuss what a water flosser is, the benefits of water flossers and some of the most common FAQs about them. Keep reading to have a better understanding of what a water flosser is and why you might want to consider using one!