6 reasons why your search is over:
The Most Effective Way to Remove Plaque 🥇
Studies have proven that water flossers remove 29% more plaque than string floss!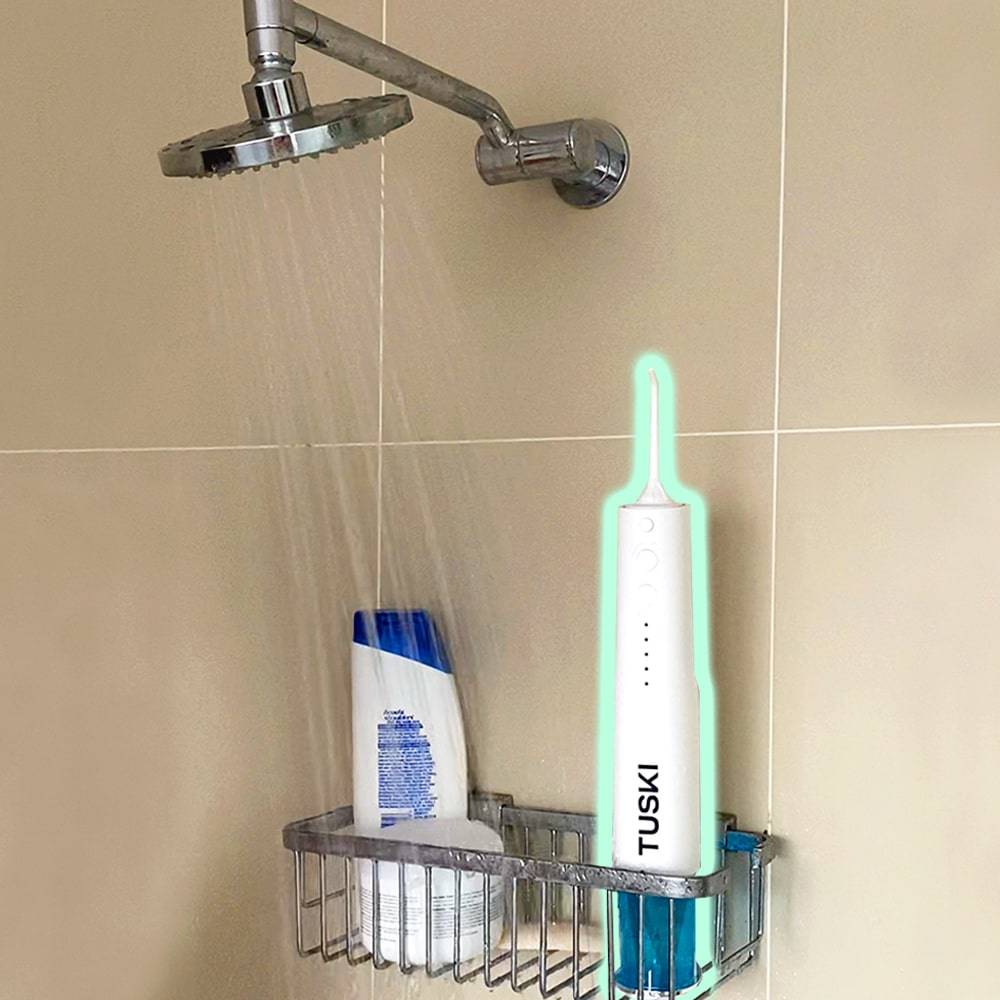 Tuski uses a stream of water to flush out food particles and plaque from between teeth and below the gum line, where traditional flossing and brushing may not be able to reach.
Free Shipping
Pay for the flossing - not postage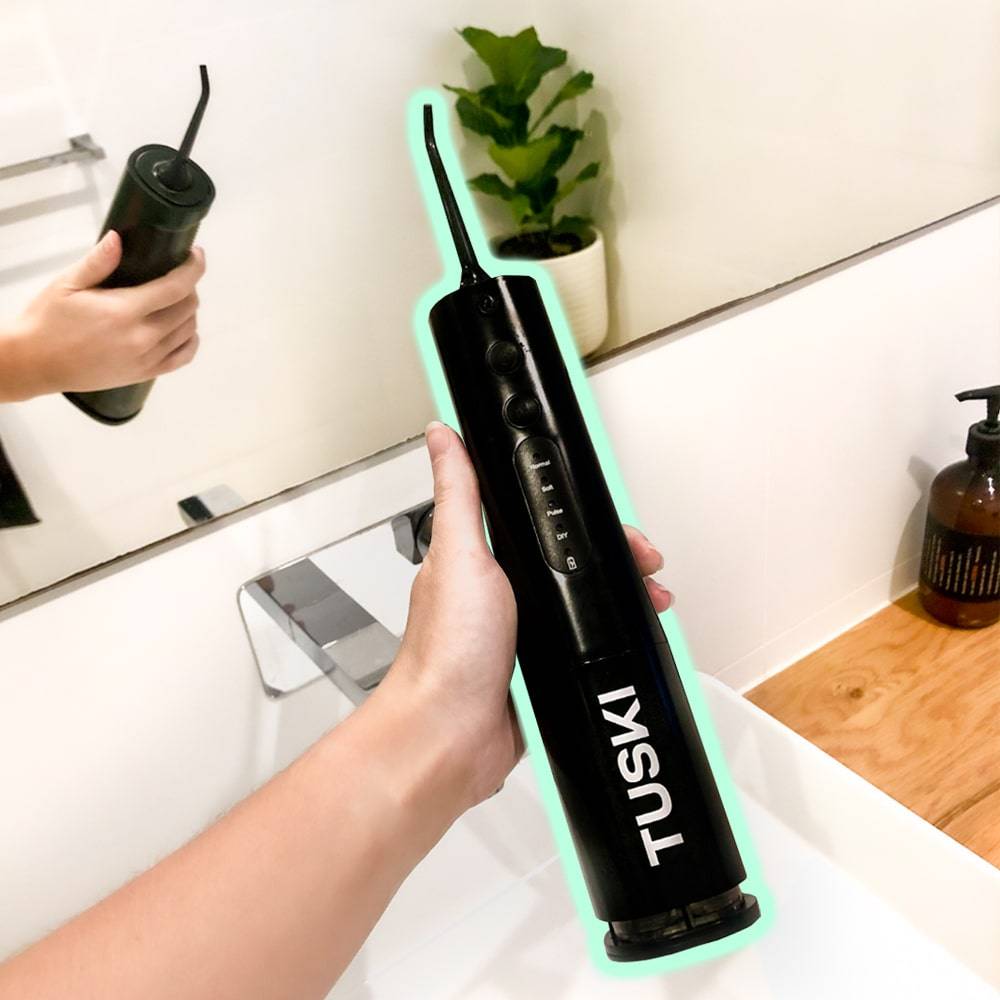 Traditional flossing can be harsh on sensitive gums and may cause bleeding, discomfort, or inflammation. Tuski provides gentle water flows, making it an ideal option for those with sensitive gums.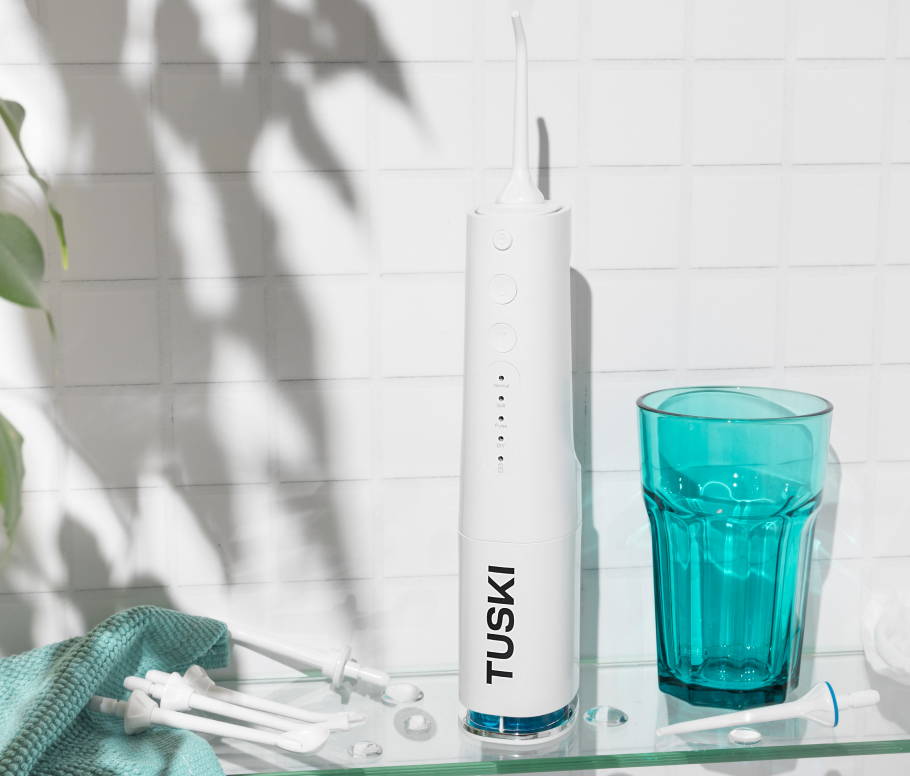 Tuski is the Sustainable Way to Floss 🌱
Unlike traditional floss, Tuski does not generate plastic waste and ran on a rechargeable battery. This makes Tuski the more environmentally friendly option for maintaining good oral health.
Instant Exchanges
Get a new flosser shipped instantly
Tuski comes with adjustable water settings, allowing you to adjust the pressure and speed of the water stream based on your sensitivity.
Free Returns
Returns are always free
WITH OVER 100 5-STAR REVIEWS!
GET UP TO 40% OFF
Butt-molding pants that fight saggy looks and unreliable fits so you always arrive looking slick and feeling fresh.
Frequently asked questions
Can I use mouthwash in my water flosser?
How often should I use my water flosser?
Can people with sensitive teeth use a water flosser?
How do I use the flosser without getting wet?
How often do I need to replace my tips?